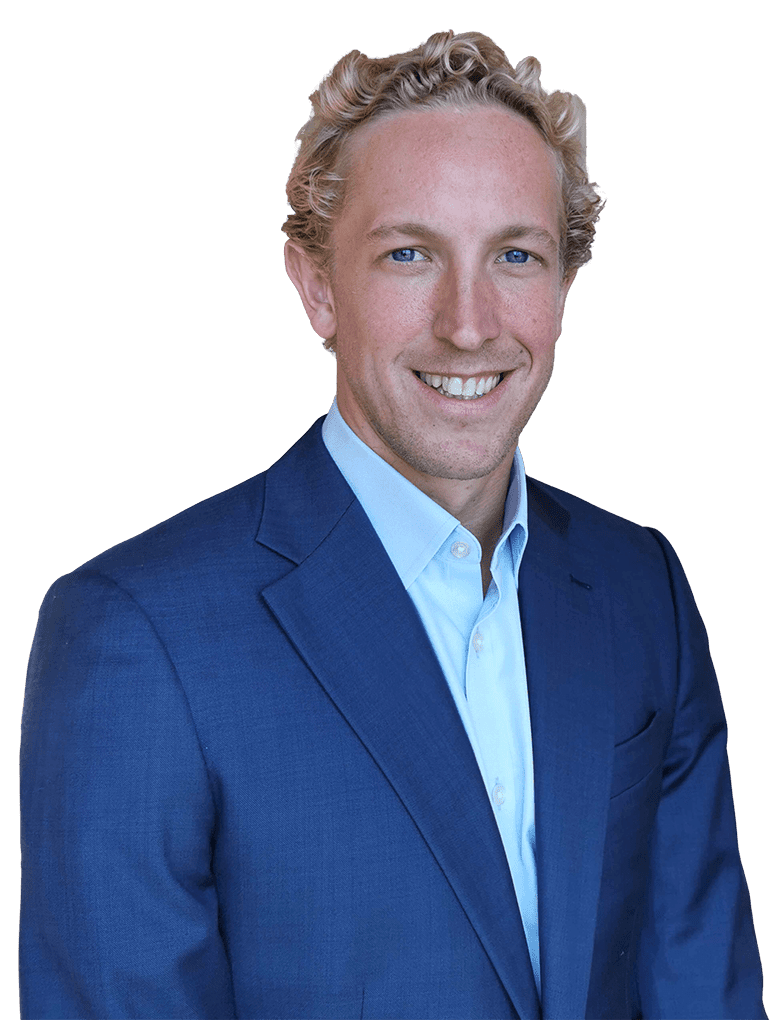 合伙人
UK and European Patent Attorney
Location
布里斯托
About Will
Will is well regarded for his strong client focused approach, ensuring the highest level of understanding of his clients' business and aims. Will specialises in obtaining and managing patent portfolios in the fields of electronics, computing and physics. He works with large corporates and SMEs, as well as universities and research institutions.
Will has extensive technical expertise in the areas of analogue, digital and mixed signal electronics, semiconductor device physics and nanotechnology, medical technology, microfluidics, signal processing and telecommunications, together with substantial experience in the prosecution of registered designs around the world.
Will is also qualified to act before the Australian and New Zealand Patent Offices, having spent several years practising in Sydney.
Outside of work, Will dedicates his time to a combination of family, fitness, and fermentation, not necessarily in that order.
Read more
Qualifications
MEng Electronic Engineering with Nanotechnology (University of Southampton)
UK Patent Attorney
European Patent Attorney
Australia and New Zealand Patent Attorney
What clients say about Will:
I

would highly recommend Will Morgan as a diligent, thorough and experienced patent attorney, who is incredibly approachable, providing a trusted, enjoyable and productive relationship for his

clients.
— Liz Williams, CEO, Hemideina Pty Ltd