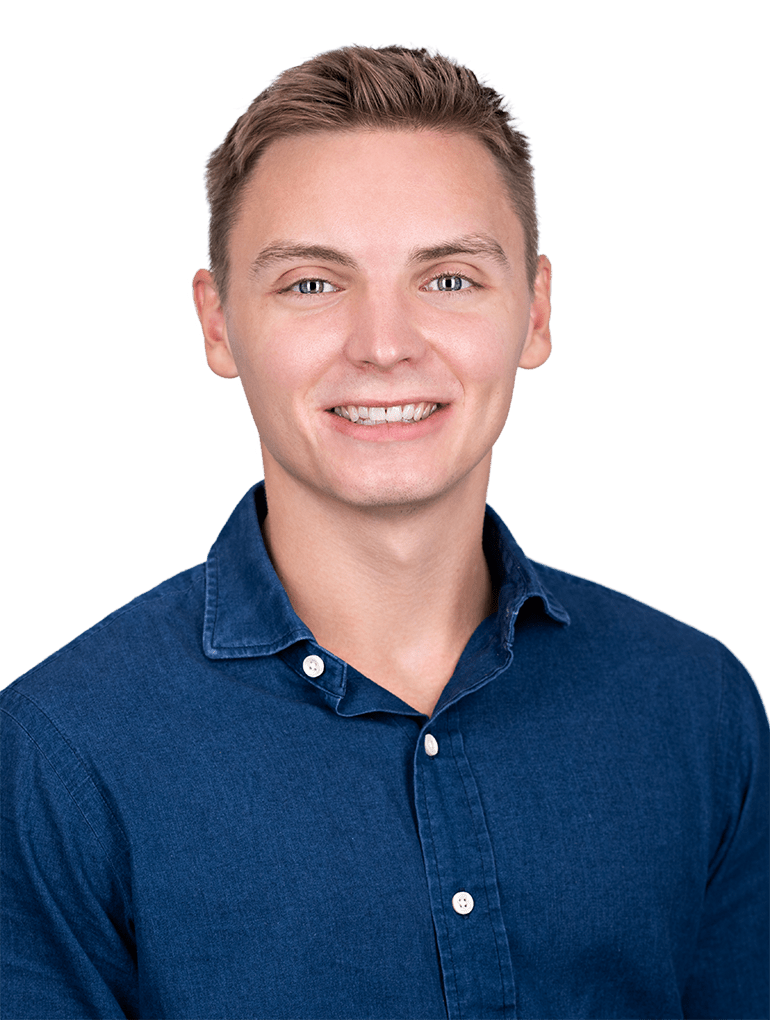 准合伙人
UK and European Patent Attorney
Location
布里斯托
About Thomas
Thomas has a keen interest in technical invention and the challenge that comes with understanding new concepts. Since joining HLK Thomas has enjoyed the variety of work on cases in exciting and progressive fields, such as emergent technology in the energy and medical sectors.
Thomas joined the Tech team at HLK in 2019, after completing his Masters in Physics at the University of Glasgow. His scientific background lies in physics and optical modelling.
Thomas developed a wide understanding of many areas of physics, in both practical and theoretical fields during his Master's degree. While studying he gained a particular technical expertise in modelling software for fibre injector optical systems which he used to provide new methods for analysing lens designs. Thomas was a part of the Institute for Gravitational Research at Glasgow where he contributed to the production of the first space-based detector of gravitational waves.
During his studies Thomas regularly mentored undergraduate and secondary students and often attended primary schools to give after class talks to share his enthusiasm for science and technology.
Whilst at HLK, Thomas has gained experience in drafting and prosecuting UK and European patent applications relating to a wide range of physics, electronics and communication-based technologies such as mobile communications, medical imaging and software-related inventions.
Read more
Qualifications
MSc Physics (University of Glasgow)
UK Patent Attorney
European Patent Attorney