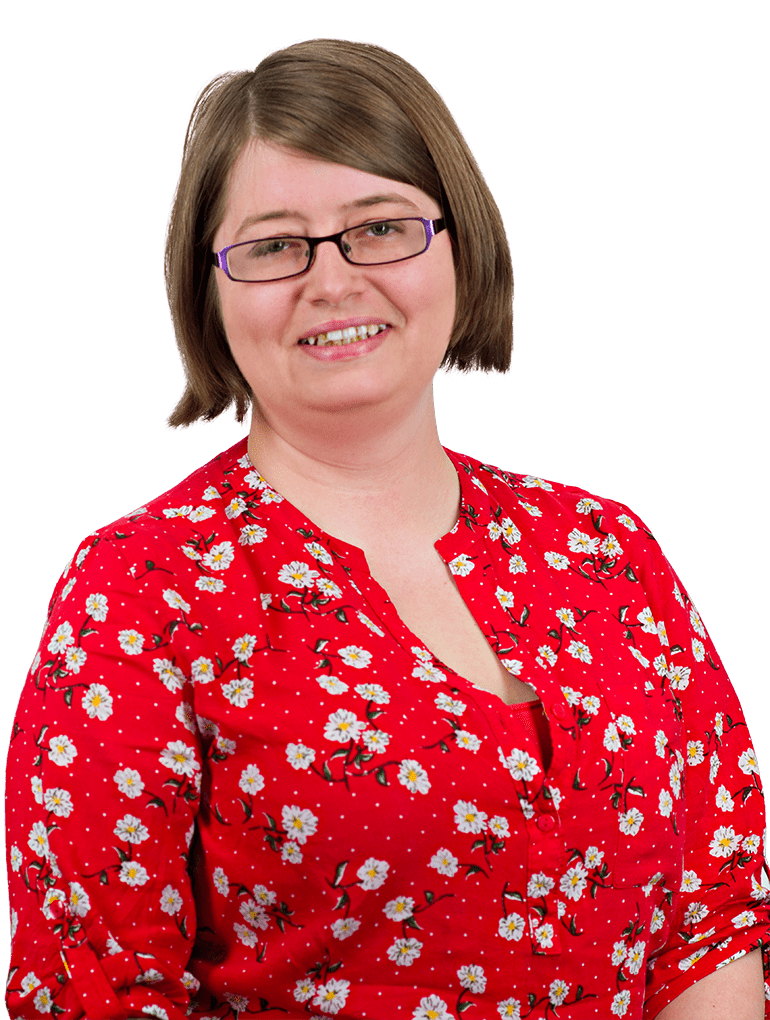 专利及商标行政人员
Patent Administration Manager
Location
布里斯托
About Ruth
Ruth is the Patent Administration Manager for the Engineering team and has overall responsibility for the department across our Bristol and London offices.
Ruth is an experienced patent administrator having joined HLK as a Trainee Patent Administrator in 2011 and achieving the CIPA Certificate in Patent Administration in 2013. She takes a detailed and proactive approach in helping support clients to manage their IP portfolio with HLK and is committed to providing an excellent client experience.
During her time at HLK, Ruth has worked with a wide range of UK and overseas clients and manages a caseload of UK, European and International patents and patent applications.
HLK recognises the key role that Patent Administrators play, alongside our attorneys, in helping maintain strong client relationships that last, and Ruth finds this part of the role particularly rewarding.
Ruth is always keen to find ways to increase efficiency whilst not allowing HLK's high standards to drop, whether that be by changes in our use of IT or to our procedures and policies. This often involves considering and developing HLK's reporting procedures, so they can work seamlessly with many of our clients' in house teams and portals.
Ruth particularly enjoys training and mentoring trainee patent administrators, helping them to obtain their CIPA IPAC qualification and providing support as they continue to gain experience after they have qualified. She is also involved with the HLK Academy, informing the trainee attorneys about the role of the Patent Administrators in providing an excellent service to our clients.
Read more
Qualifications
BA English Literature and History (University of the West of England)
CIPA IP Paralegal