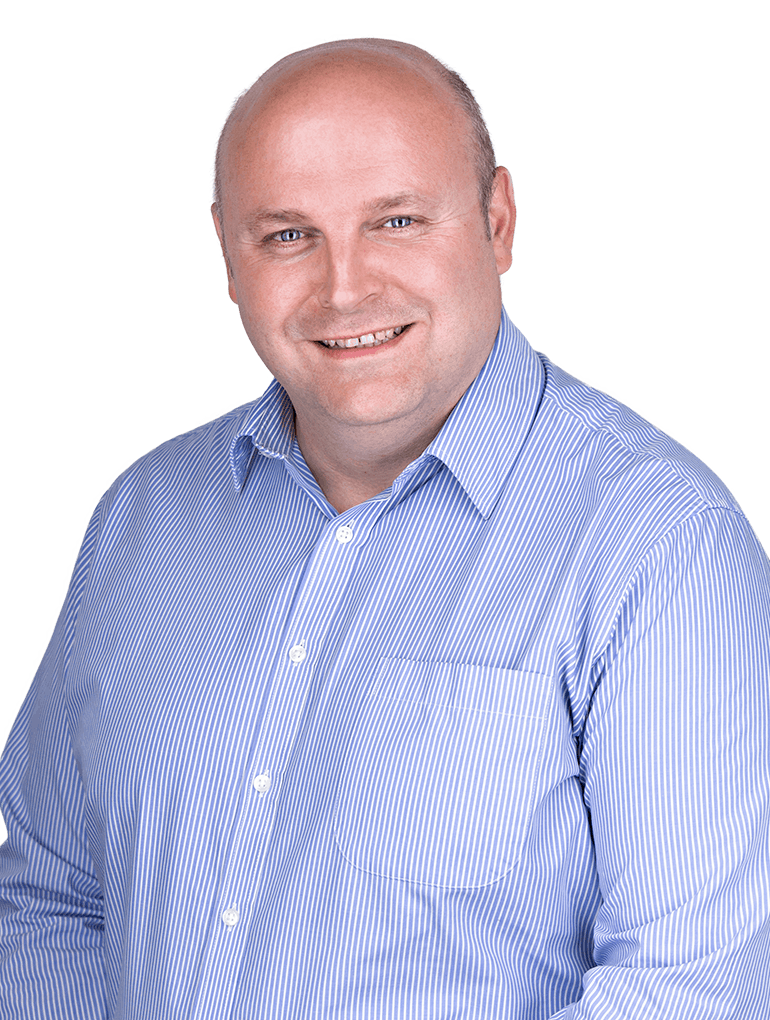 合伙人
UK and European Patent Attorney
Location
格拉斯哥
About Magnus
Magnus is a leading IP practitioner in the field of petrochemicals and materials chemistry, managing large patent portfolios and frequently representing clients at EPO Opposition and Appeal proceedings. As author/co-author of many peer-reviewed papers, he has a deep understanding of the technology, while maintaining a commercial perspective aided by his time seconded to the in-house team of a multinational US corporation. Magnus has considerable experience handling complex EPO Oppositions and Appeals, and uses practice points from these complex cases to further add value to his clients through his drafting and prosecution practice.
Magnus is long-standing member of the team at HLK joined in 2003, and leads HLK's Scottish Operations from our Glasgow office.
Magnus has developed considerable technical expertise in the fields of materials, petrochemical, natural product and pharmaceutical chemistry, with particular experience in patent drafting and prosecution of applications related to functional materials (e.g., polymer, metal and mineral processing), battery technologies, electrochromic materials (including materials deposition and processing) lubricants, fuels, plastics and pharmaceutical technologies.
His research involved the synthesis of novel acentric open-framework crystalline materials containing transition metals, for potential applications in Optical Second Harmonic Generation, asymmetric catalysis and magnetism; and characterisation of these materials through single-crystal x-ray diffraction (powder diffraction, variable temperature solid state spectroscopy, TGA and DSC, and a study of magnetic properties.
Magnus couples this strong research background with over ten years of post-qualification patent experience to provide clients with a patent strategy that developed from a deep understanding of both the technology and the patent system.
Read more
Qualifications
BSc Chemistry with New Materials Technology (Aberdeen University)
PhD Chemistry (University of Aberdeen)
UK Patent Attorney
European Patent Attorney
I

worked closely with Magnus and his team for the past two years and was impressed by their thoroughness, strategic thinking, and performance in European opposition. I can safely say that they are the best European IP team I

know.