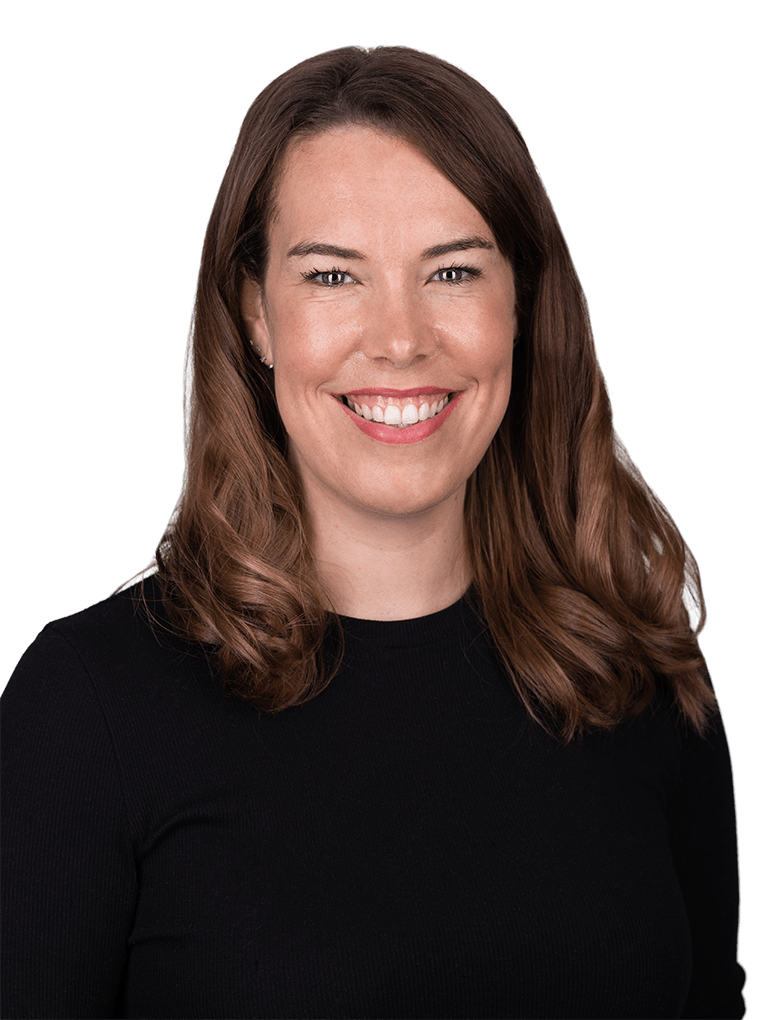 合伙人
UK and European Patent Attorney
Location
布里斯托
About Joanna
Joanna has a great deal of experience with opposition and appeals hearings. She regularly attends up to 20 hearings a year and is best known for her excellent reputation for handling oppositions for clients with a very high success rate. Her particular areas of expertise are medical devices and formulation chemistry, and in 2019 she was listed as a Rising Star by IPStars.
Joanna Joined HLK as a Partner in the Chemistry and Life Sciences team in 2020 having spent the previous 12 years at two well respected IP firms in Nottingham. Her clients range from large multinationals to SMEs and she also has extensive experience working with universities. In addition, she has worked with surgeons whose first hand field experience has led to the development of innovative medical devices.
Joanna advises clients on IP strategy, drafting applications, coordinating foreign filing programs and preparing freedom to operate opinions. This has involved challenging third-party rights using the EPO Opposition system, the UK IPO Opinions service and by filing anonymous observations. She regularly attends industry events where she gives presentations on oppositions and appeals practice. In 2019 she completed a placement with the California based firm, Knobbe Martens.
She has a MChem from the University of St Andrew's in Chemistry with Medicinal Chemistry. During her degree she spent a year in industrial placement at Reckitt Benckiser, the leading consumer health, hygiene and home company, in the formulation team.
Outside of work, in her own words Joanna is "obsessed with sport". She plays hockey, takes part in triathlons and has recently taken up ice skating.
Read more
Qualifications
MChem Chemistry with Medicinal Chemistry (University of St Andrews)
UK Patent Attorney
European Patent Attorney