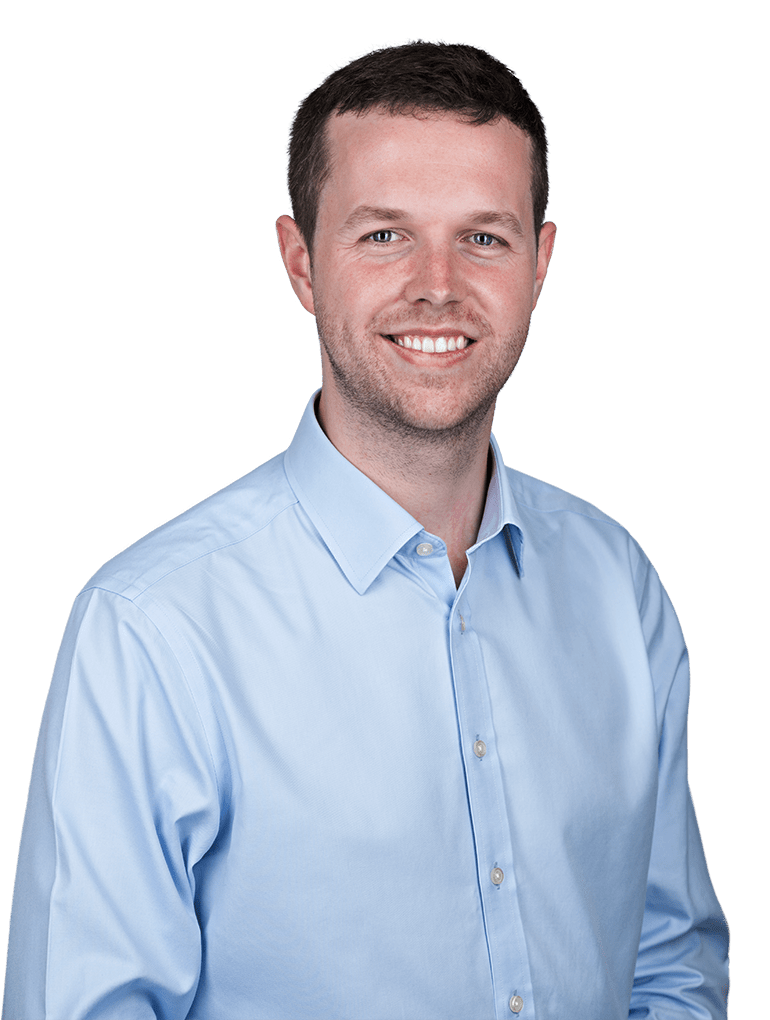 高级准合伙人
UK and European Patent Attorney
Location
布里斯托
About Jack
Jack is an Associate in our Engineering team. He works with a variety of clients, from small start-ups to large multinational corporations, and has experience drafting and prosecuting patent applications relating to a wide range of technologies, including medical devices, automotive and aerospace components, fluid systems, renewable energy systems and consumer electronics. Jack enjoys working at the cutting-edge of technology and the satisfaction of providing clear, pragmatic advice that allows clients to get the most out of their innovation.
Jack joined HLK in 2013, having completed a master's degree in Mechanical Engineering with Advanced Design and Innovation from the University of Bath. During his degree, he spent a year in industry working as an engineer in a global automotive parts designer, where he saw the inner workings of an engineering company first-hand.
Since qualifying as a UK and European Patent Attorney in 2017, Jack has been involved in the day-to-day management of a number of global patent portfolios. He also has experience advising on infringement and freedom-to-operate issues, patentability and design rights. Jack was seconded to the in-house patent department of a US research and development company, where he worked on a broad range of medical technologies. He has since completed training to obtain the award of Intellectual Property Litigation Certificate.
Read more
Qualifications
MEng Mechanical Engineering with Advanced Design and Innovation (University of Bath)
UK Patent Attorney
European Patent Attorney