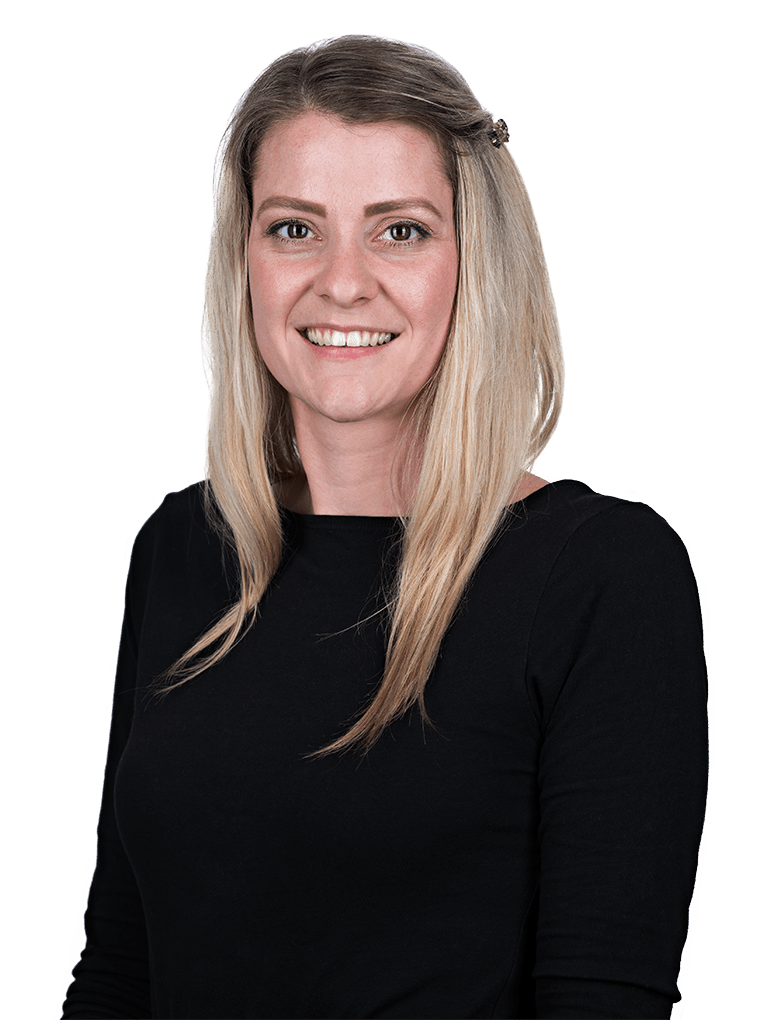 专利及商标行政人员
Senior CITMA Paralegal
Location
布里斯托
About Hannah
Hannah joined HLK at the beginning of 2019 having worked in the IP industry since August 2016, where she started as a Renewals and Formalities Administrator.
In 2017 she was promoted to a Formalities Paralegal, dealing with the filing and prosecution of Patents, Designs and Trade Marks in the UK, EU and Internationally. Keen to develop her knowledge, Hannah sat and passed both the CIPA and CITMA exams in 2018. After passing her exams, Hannah also became involved with organising and training new starters.
Hannah's interest became focussed on trade marks, which led to her starting as a CITMA paralegal in our Bristol office. She works closely with the attorneys to manage a wide range of clients' portfolios, from large corporations to smaller businesses. She also corresponds with overseas attorneys throughout the prosecution of trade marks.
Read more
Qualifications
CIPA IP Paralegal
CITMA Paralegal