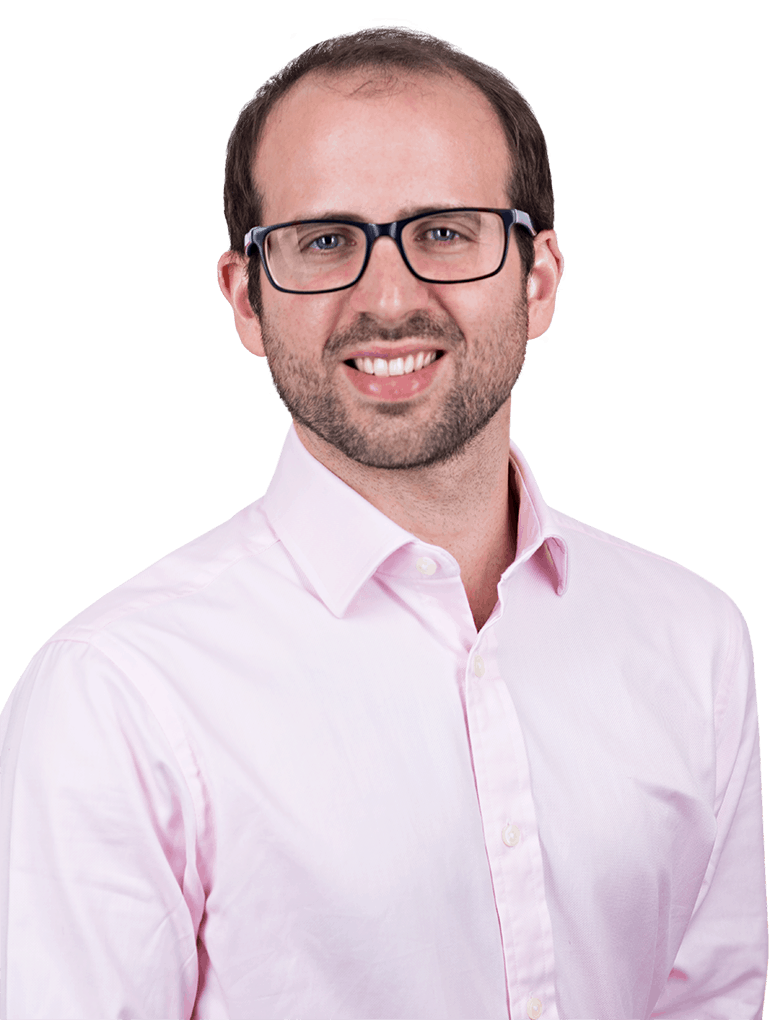 准合伙人
UK and European Patent Attorney
Location
布里斯托
About Eamon
Since joining HLK Eamon has utilised the many opportunities provided to learn and explore new technologies while also furthering his legal knowledge. With a background in physics and semiconductors, Eamon now has a broad range of experience of technologies ranging from fibre optic sensors to 3D printers.
Eamon graduated from the University of Cambridge in 2011 with a degree in Natural Sciences, specialising in Physics. While at Cambridge, Eamon also studied courses in Mathematics, Geology, and Chemistry. He particularly enjoyed working on projects which spanned across traditional subject boundaries, such as his final project which involved applying computing skills to solve geophysical problems.
He joined HLK in 2015 as a Trainee Patent Attorney. Before this he worked as a Device Engineer and a Product Engineer at International Rectifier and Infineon, working on fabrication, yield and quality of power semiconductor devices, in particular IGBTs and MOSFETs. This provided Eamon with an insight into life in high-tech industry, while also putting his academic skills into practice solving real world engineering problems and working with a diverse and international team. Moving into IP has allowed him to apply this technical experience to a wider variety of technical fields and to pursue new learning opportunities.
At HLK, he has gained experience of patent drafting and prosecution for a wide range of clients and in a number of technologies including electronics, fibre optic sensors, networking, power transmission systems, and all manner of computer implemented inventions.
Eamon qualified as a UK Patent Attorney in 2019 and became Associate in 2022.
Read more
Qualifications
MSci Natural Sciences (University of Cambridge)
UK Patent Attorney
European Patent Attorney