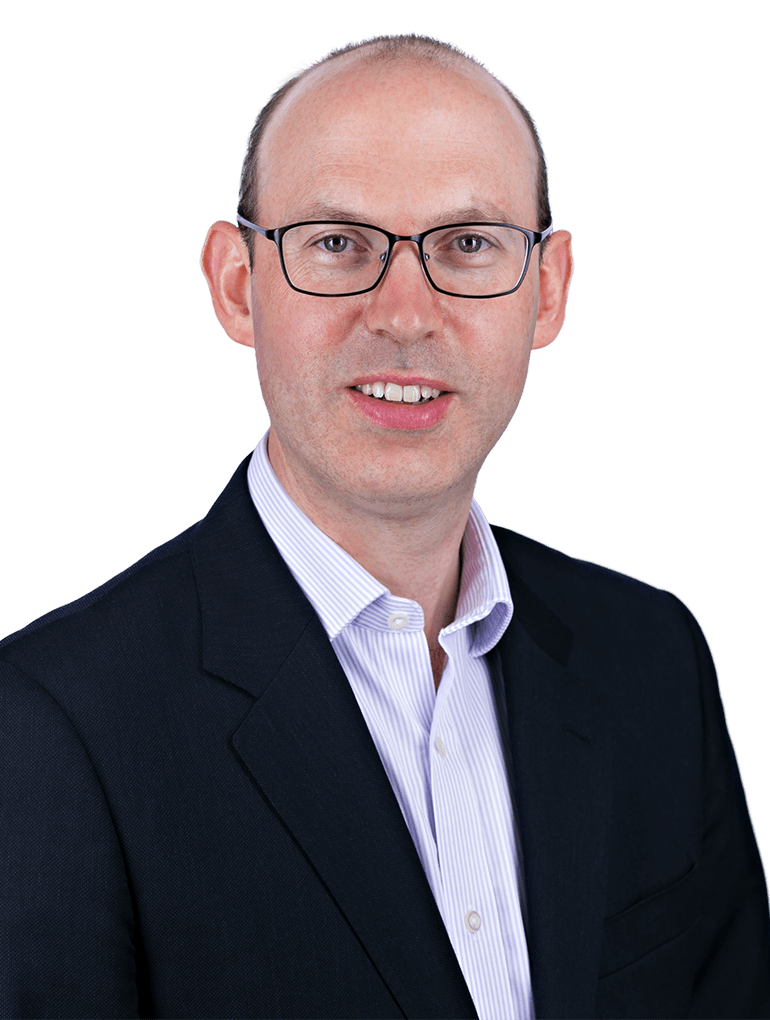 合伙人
UK and European Patent Attorney
Location
伦敦
About Andrew
Andrew relishes the challenge of obtaining the best possible protection for our clients' IP. Since joining the profession, Andrew has drafted hundreds of patent specifications over a wide range of technologies, such as renewable energy, medical devices, automotive, aerospace, oil and gas, optical sensors, rail engineering and advanced building technologies. Many of these patents have granted and become integral parts of our clients' successful IP strategies. Andrew's patent practice includes applications in a wide range of countries and he is particularly adept at managing patent portfolios across many jurisdictions.
A strategic thinker, Andrew regularly provides commercially grounded advice, whether that is for small start-ups, universities or larger corporations. In particular, having contributed to the setting up of the UK Government's Patent Box scheme, Andrew is well placed to advise on Patent Box matters and, more generally, the use of IP as a financial asset.
Andrew is fascinated by new technology and always enjoys discussing a new invention with an inventor. He particularly enjoys helping our clients to identify inventions arising from blue-sky projects and advising on how best to secure an early competitive advantage.
With a 1st class honours degree in Engineering Science, Andrew is well placed to work on a wide range of subject matters and this versatility is prized by our clients. In addition to the broad range of topics covered in his first degree, Andrew completed a PhD on the effects of water injection on gas turbines. During his degrees Andrew was sponsored by ICI and Rolls-Royce and as a result has a wide range of industrial experience.
Read more
Qualifications
MEng Engineering Science (University of Cambridge)
PhD Power Generation (University of Cambridge)
UK Patent Attorney
European Patent Attorney
What clients say about Andrew:
Andrew

works with Cranfield University in several complex technology areas and we're always very impressed with his ability to rapidly understand, interpret and turn into a patent

specification.
— Robert Evans, Cranfield University