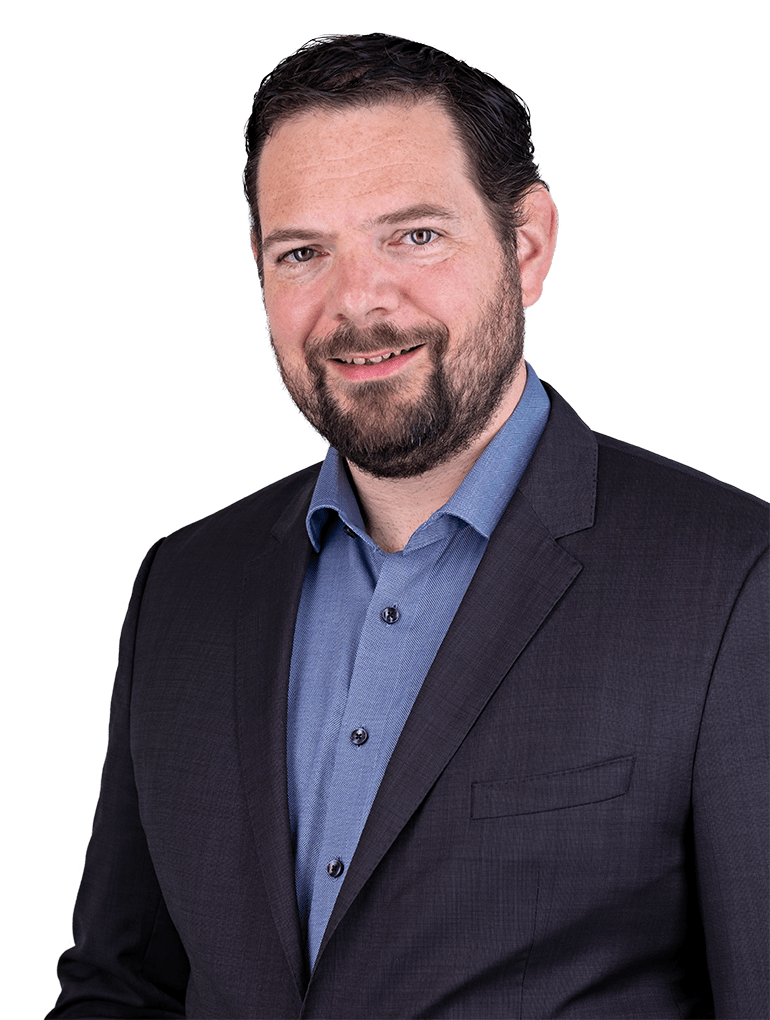 顾问
German and European Patent Attorney
位置
慕尼黑
关于Robert
After completing a Masters degree in Chemistry from King's College, University of London, Robert obtained a PhD in organometallic chemistry and catalysis from the University of Bristol, for the investigation of mechanistic pathways of ruthenium-catalysed ring-closing metathesis reactions. He joined the Chemistry and Life Sciences team in the Bristol Office of Haseltine Lake Kempner as a trainee in 2006 and in early 2008 transferred to the firm's Munich operations before then becoming a Partner of HL Kempner PartmbB.
He qualified as a German Patentanwalt in 2010. Robert then qualified as a European Patent Attorney in 2012. Robert drafts, files and prosecutes German, European and international patent applications across a wide spectrum of chemistry and life science branches (such as abrasives, mineral processes and apparatuses, fuels and fuel additives, toners, medical implants, diagnostic methods and kits) and he regularly conducts opposition proceedings before both the European and German Patent Offices (both 1st instance and Appeals, and attacking and defending).
Further areas of expertise comprise filing and prosecuting German and European Trade Mark and Design registrations, as well as advisory work in a variety of technical fields and on legal aspects of employees' inventions in Germany. Robert's activities also encompass the preparation and verification of translations of patents and official documents between the three official languages of the European Patent Organisation.
Robert's mother tongue is Luxembourgish and he is fluent in English, German and French.
He is a member of the Patentanwaltskammer (Association of German Patent Attorneys), FICPI (Association of Intellectual Property Attorneys in Private Practice), epi (Institute of Professional Representatives before the European Patent Office) and VPP (German Association of Intellectual Property Experts).
查看更多
专业资格
伦敦国王学院化学硕士
化学博士(布里斯托尔大学)