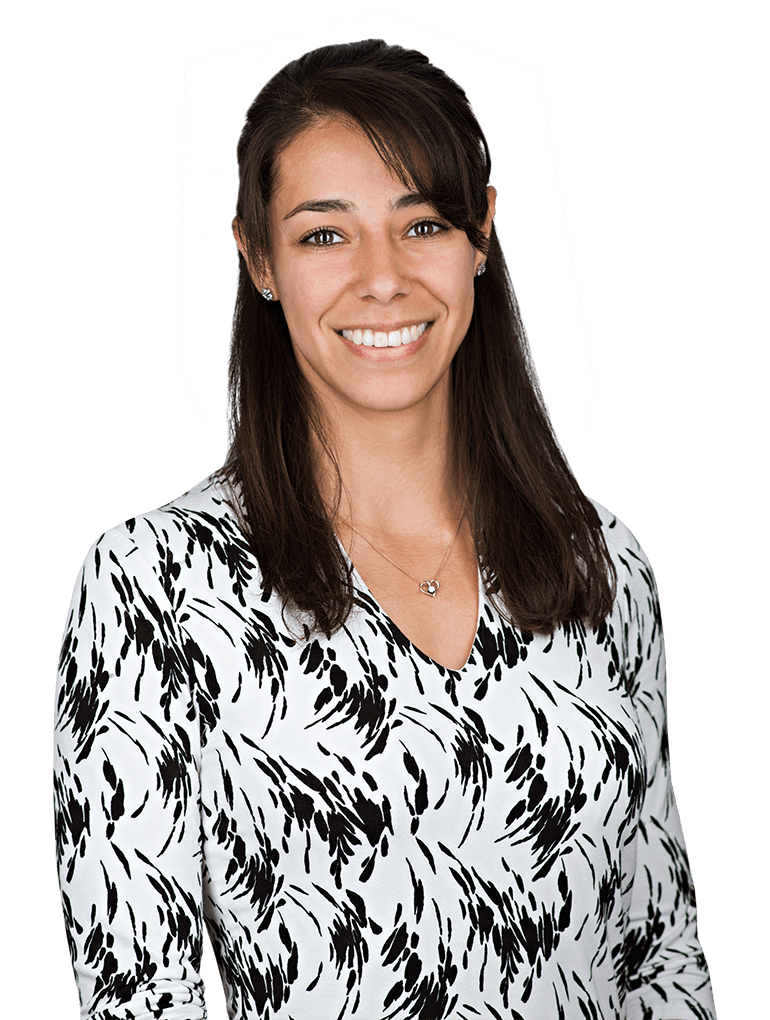 高级准合伙人
UK and European Patent Attorney
Location
布里斯托
About Nina
Nina joined the Engineering team at HLK in 2015 after having completed her Masters in Engineering at the University of Cambridge in 2014. During her time at HLK, Nina has worked with a wide variety of clients ranging from individual inventors to multinational corporations. Her experience in drafting and prosecuting UK and European patent applications covers a wide range of engineering-based technologies such as medical technology, hydraulic and steam systems, aerospace and mechanical engineering.
Nina qualified as a UK and European patent attorney in 2019, receiving the Drafting Prize from the Chartered Institute of Patent Attorneys (CIPA), for passing the drafting exam with the highest mark.
Before joining HLK, Nina worked in the management/operations consultancy industry, which has given her valuable insight into the workings of companies. Since joining the firm, Nina has completed an MBA degree in order to better understand the commercial drivers impacting a company's intellectual property decisions, which enables her to provide a better service to her clients. Nina has also seconded with an in-house intellectual property team in a multinational company, gaining a good understanding of the challenges facing in-house counsel operating across multiple jurisdictions.
Having grown up spending most of her time outdoors in the Netherlands, and playing a number of different sports, she now enjoys nothing more than being outdoors. She is also a keen European handball player, having played it since she was 4 years old. There are not many opportunities to play handball in the UK though, so she now mostly enjoys training as an amateur triathlete and rugby player.
Read more
Qualifications
MBA, Quantic School of Business and Technology
MEng Civil, Structural and Environmental Engineering (University of Cambridge)
UK Patent Attorney
European Patent Attorney