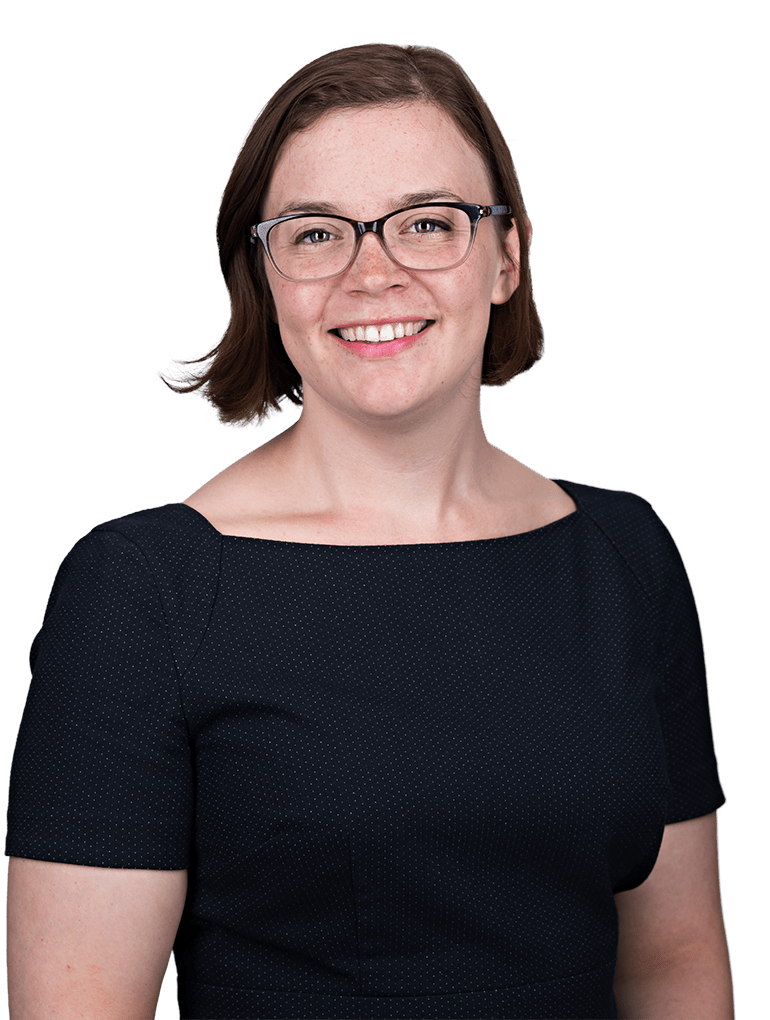 专利代理律师
UK and European Patent Attorney
位置
布里斯托
关于Monique
Since joining Haseltine Lake Kempner, Monique has enjoyed working on cases in the fast-moving fields of networking and mobile communications, relishing the challenge of keeping up-to-date with emerging technologies as industry standards continue to develop and evolve.
Monique joined the Tech team at HLK in 2017, after completing her PhD in Astronomy and Astrophysics at the University of Manchester. Her scientific background lies in physics, software and computing. During qualification, Monique received the Amendments prize and the Gill Prize from the Chartered Institute of Patent Attorneys (CIPA) for passing the amendment exam with the highest mark and for achieving the highest cumulative score in the UK final exams.
Whilst at HLK, Monique has gained experience in drafting and prosecuting UK and European patent applications relating to a wide range of physics, electronics and communication-based technologies such as mobile communications, audio signal processing, medical imaging and software-related inventions.
查看更多
专业资格
MPhys Physics with Theoretical Physics (University of Manchester)
PhD Astronomy and Astrophysics (University of Manchester)
UK Patent Attorney