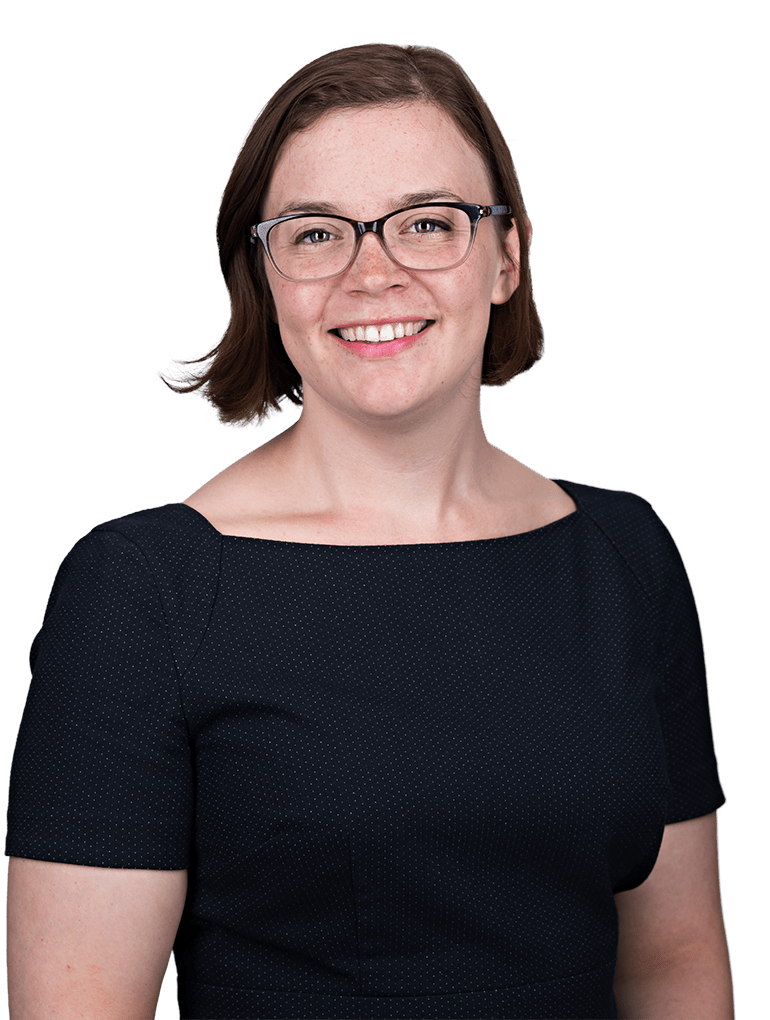 见习律师
Trainee Patent Attorney
位置
布里斯托
关于Monique
Monique's inquisitive nature and her passion for learning give her the perfect attributes to become a great patent attorney. She is best described as someone who loves learning and studying. Since joining Haseltine Lake Kempner Monique has particularly enjoyed working on cases in the fast-moving fields of networking and mobile communications, relishing the challenge of keeping up-to-date with emerging technologies as industry standards continue to develop and evolve.
Monique joined the Tech team at HLK in 2017, after completing her PhD in Astronomy and Astrophysics at the University of Manchester. Her scientific background lies in physics, software and computing.
Monique gained a broad understanding of all aspects of physics in her Masters degree, in which she achieved the highest mark on her degree programme. While studying for her PhD she gained particular technical expertise in data analysis and high performance computing. Monique also gained experience in software development and computational astrophysics while undertaking internships at IBM and the Jodrell Centre for Astrophysics as part of her undergraduate studies.
Monique enjoys sharing her enthusiasm for science and technology. While she was studying she regularly gave talks in schools, presented an astronomy podcast, and mentored undergraduate and secondary school students.
Whilst at HLK, Monique has gained experience in drafting and prosecuting UK and European patent applications relating to a wide range of physics, electronics and communication-based technologies such as mobile communications, audio signal processing, medical imaging and software-related inventions.
查看更多
专业资格
MPhys Physics with Theoretical Physics (University of Manchester)
PhD Astronomy and Astrophysics (University of Manchester)