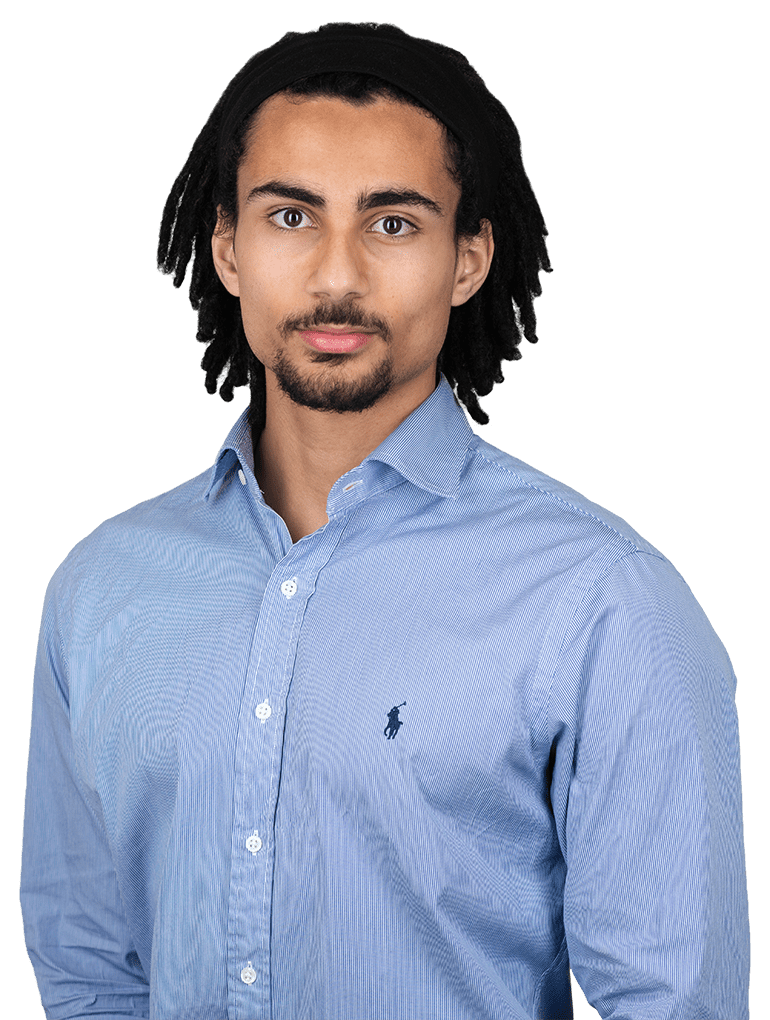 见习律师
Trainee Patent Attorney
Location
布里斯托
About Micah
Micah is passionate about the development of new technology, and greatly enjoys having the opportunity to work with inventors and hear their latest ideas. Since beginning his training at Haseltine Lake Kempner, he worked on cases in a wide variety of technology, particularly in the field of electronics. He has enjoyed the challenge of working on cases and is enthusiastic about expanding his knowledge of the law.
Micah joined the BP3 team at Haseltine Lake Kempner in 2021 after completing a bachelor's degree in the Mechanical & Electrical Engineering at the University of Bristol. During his degree, he covered a broad range of topics in both fields of Engineering. His final year project involved investigating the use of Gallium nitride transistors in class-D audio amplifiers.
At HLK, he has enjoyed drafting and prosecuting UK and European patent applications covering an extensive range of technology in the electronics field, including voice biometrics, autonomous vehicles, force sensors and piezoelectric transducers.
In his spare time, Micah enjoys discovering new music and attending live shows as well as exercising.
Read more
Qualifications
BEng Mechanical and Electrical Engineering
One of Micah's favourite quotes:
The

tortoise only makes progress when his neck sticks

out
— James Conant