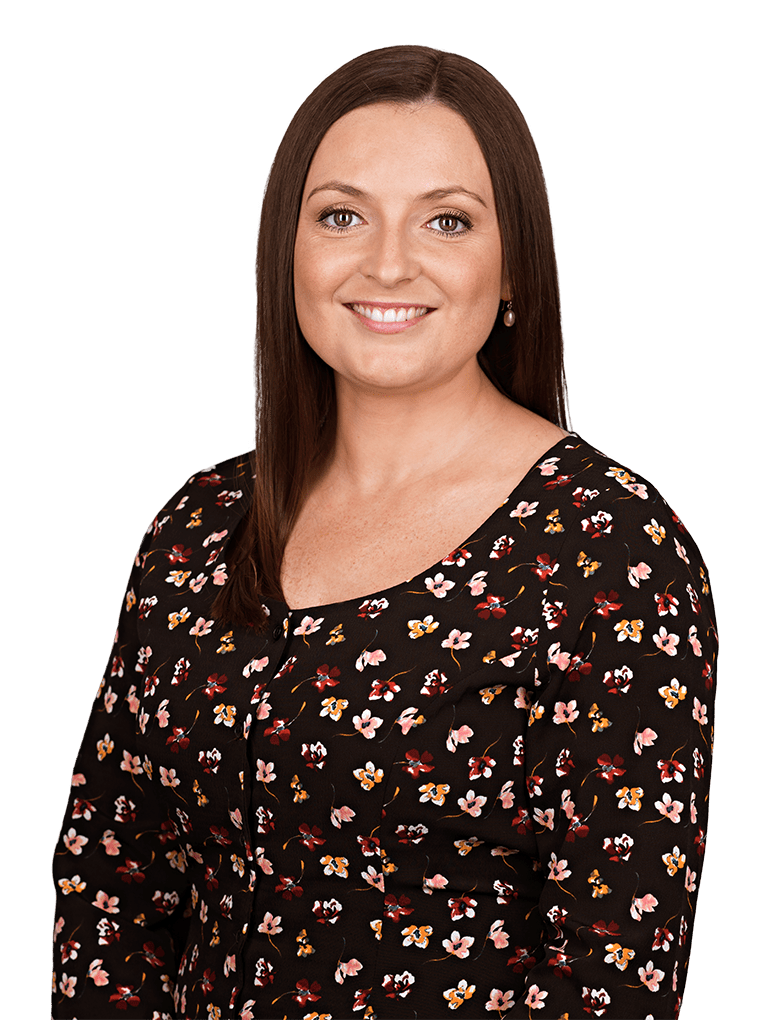 合伙人
UK and European Patent Attorney
Location
布里斯托 & 荷兰
About Lisa
Lisa is notable for the strong relationships that she establishes with the inventors and clients that she works with. Many of these return time after time, asking for Lisa to handle their work.
Lisa's practice covers a range of technologies, with particular focus in the areas of healthcare monitor systems and other medical technology, and telecommunications. Lisa also regularly handles patent applications relating to software, business methods, artificial intelligence and machine learning.
Although most of Lisa's time is spent working with large multinational European companies, she also works closely with clients in the US. Also, she has particular experience working with high-tech start-ups to develop their IP and business planning, through her associations with incubators that specialise in university spin-outs and in the applications of space technology.
Lisa joined HLK in September 2006 after graduating with a Masters degree in Physics from the University of Bath. Her studies at university covered a wide range of subject-matter including electronics, signals processing, medical physics, nanotechnology, semiconductors, and astrophysics.
During her training, Lisa completed a secondment at a leading audio electronics company in the UK, where she gained valuable in-house experience.
Lisa qualified as a UK and European Patent Attorney in 2012.
Read more
Qualifications
MPhys Physics (University of Bath)
UK Patent Attorney
European Patent Attorney