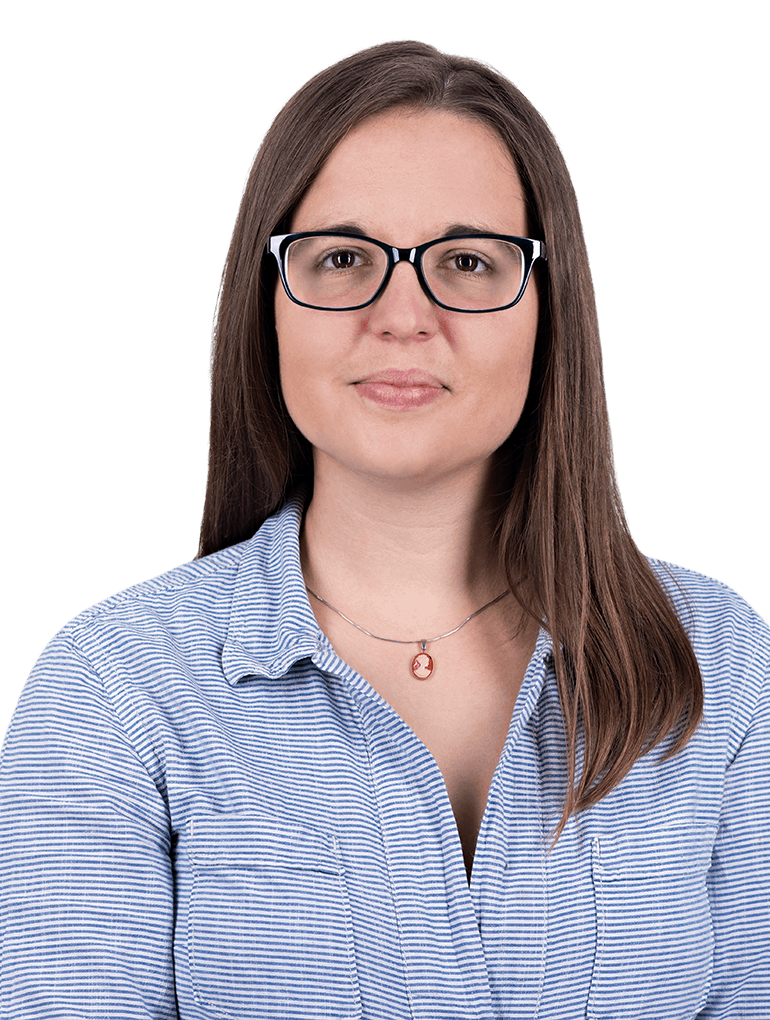 专利及商标行政人员
Patent Administrator
位置
布里斯托
关于Leanna
Leanna joined Haseltine Lake Kempner in 2014, initially providing formalities support to the Chemistry and Life Sciences team. Leanna now works cross-team, working for both Chemistry and Life Sciences and Tech Teams. Having achieved the CIPA Certificate in Patent Administration in February 2016, Leanna enjoys working on all aspects of patent prosecution from filing to grant. She is detail-oriented and works hard to ensure that the best possible service is given to all clients, no matter how big or small.
Leanna joined HLK shortly after graduating from the University of Bristol. Her first big project upon joining the firm was to help facilitate the recordal of an assignment on several hundred patents and patent applications across 70+ countries. Although the majority of Leanna's work now revolves around more routine prosecution, she still enjoys working on substantial transfer projects and has developed a great deal of knowledge on the topic. From this background, Leanna has developed a thorough and methodical approach to her work and takes much pride in her attention to detail.
Leanna believes in a tailored approach, personalising her formalities work to the needs of the client. This involves working closely with clients, often within their own systems and portals, and creates a strong degree of trust in the work undertaken by HLK. This approach extends across the entire firm, from formalities, to accounts, to senior management, and Leanna takes great pride in being a part of that quality service. Likewise, working cross-team has emphasised to Leanna that those core values penetrate all areas of the firm.
In addition to her formalities responsibilities, Leanna recently completed her fire warden training and is now one of five HLK employees responsible for overseeing emergency evacuation of our Bristol office.
查看更多
专业资格
BA History (University of Bristol)
PhD History (University of Southampton)
CIPA IP Paralegal