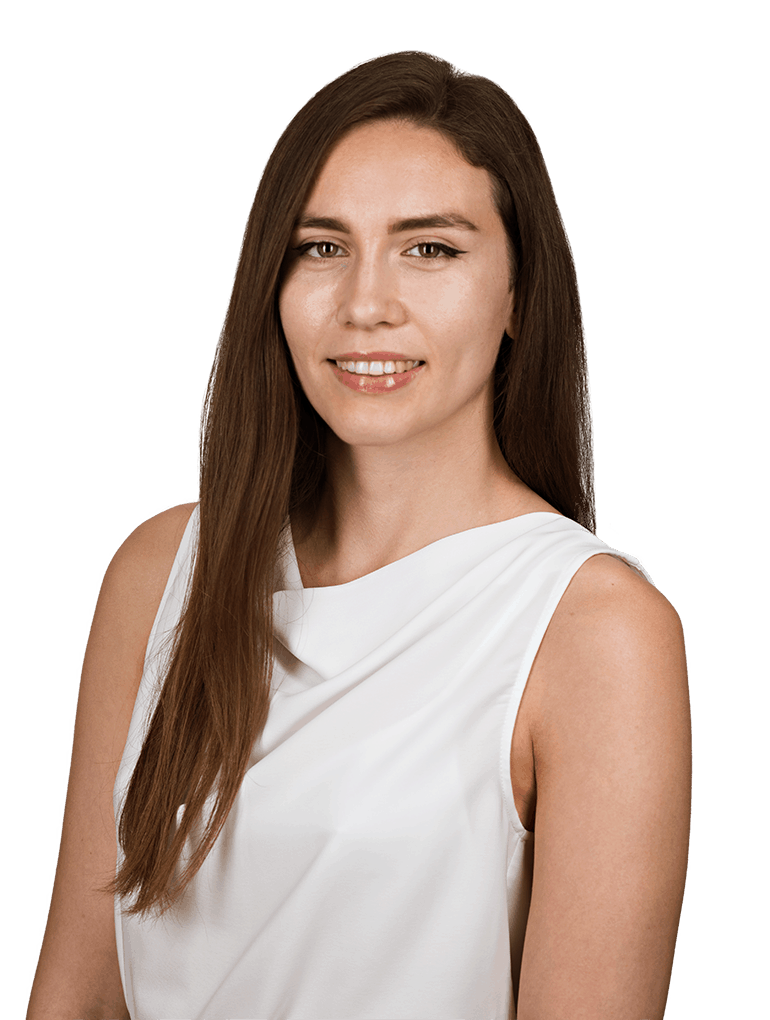 准合伙人
UK and European Patent Attorney
Location
布里斯托
About Laura
Laura joined HLK in 2017 following the completion of her Master's degree in Physics at the University of Bristol. She qualified as a UK and European patent attorney in 2022.
Laura has experience in drafting and prosecuting UK and European patent applications relating to a wide range of physics, electronics and communication-based technologies such as telecommunications, software related inventions and machine learning.
A lot of her work focuses on the Quantum Computing sphere, in which Laura has growing experience drafting patent applications in the fields of quantum and hybrid quantum-classical computing systems, and quantum machine learning.
Qualifications
MSc Physics (University of Bristol)
UK Patent Attorney
European Patent Attorney