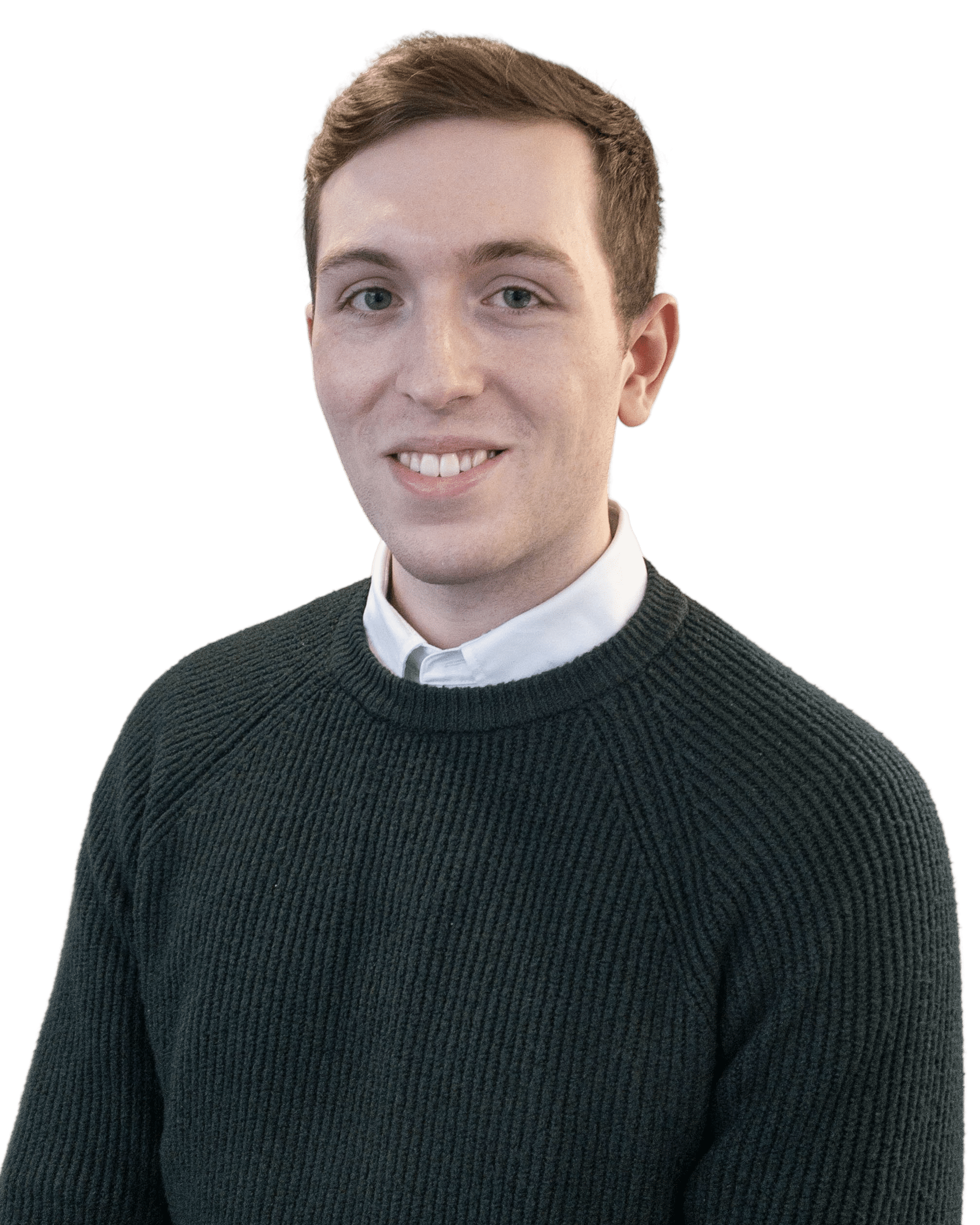 见习律师
Trainee Patent Attorney
Location
布里斯托
About James
James has been passionate about engineering since joining his school's engineering club where he competed in the VEX Robotic Competition – winning the national championships twice. Since then, he has continued to volunteer at robotics competitions around the country, encouraging new students to get involved with science and engineering projects.
Before joining HLK, James graduated from University College London with a BEng First Class in Mechanical Engineering. During his degree, he covered a range of topics, including thermodynamics and fluid mechanics, control systems engineering, manufacturing, and design. His final year project focused on developing a method of sensorless speed control for induction motors using computer modelling and simulation. In his second year, James was introduced to the role of a patent attorney by a guest speaker, resulting in his desire to join the profession.
Since joining HLK, James has been a part of the Engineering team, working on cases ranging from breathing apparatus to healthcare tools. He is excited about working on cases in new fields of technology and is looking forward to broadening his knowledge of IP and the law.
Read more
Qualifications
BEng Mechanical Engineering (University College London)