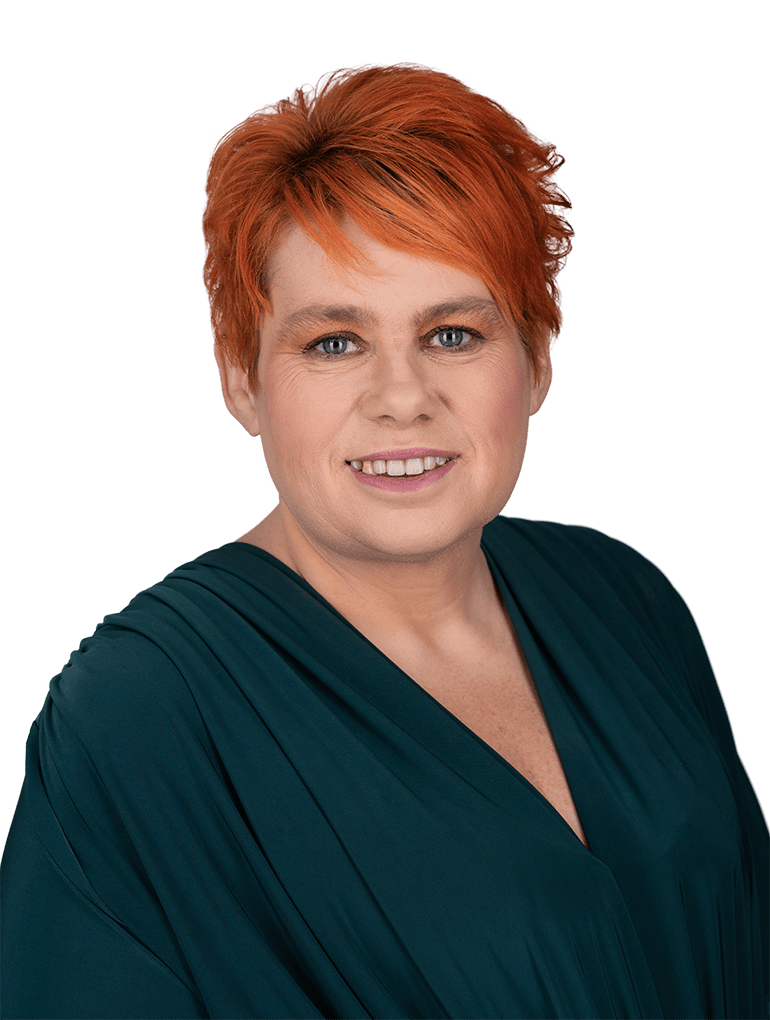 管理及技术支持人员
Head of Business Support
Location
布里斯托
About Emma
Emma joined HLK in 2018 as the Head of Business Support. With extensive experience in facilities, office and project management, she drives excellent customer service for our colleagues, ensuring that they enjoy the best amenities and can focus on client support. Having mainly worked with third sector companies, Emma has a keen eye for cost savings, and likes to ensure best value is always achieved. As a project manager she prides herself in ensuring projects are delivered on time and under budget. As Head of Business Support Emma is responsible for, amongst other things, property, business functions and travel.
Read more
One of Emma's favourite quotes:
Morality

cannot be legislated, but behaviour can be regulated. Judicial decrees may not change the heart, but they can restrain the

heartless.
— Martin Luther King