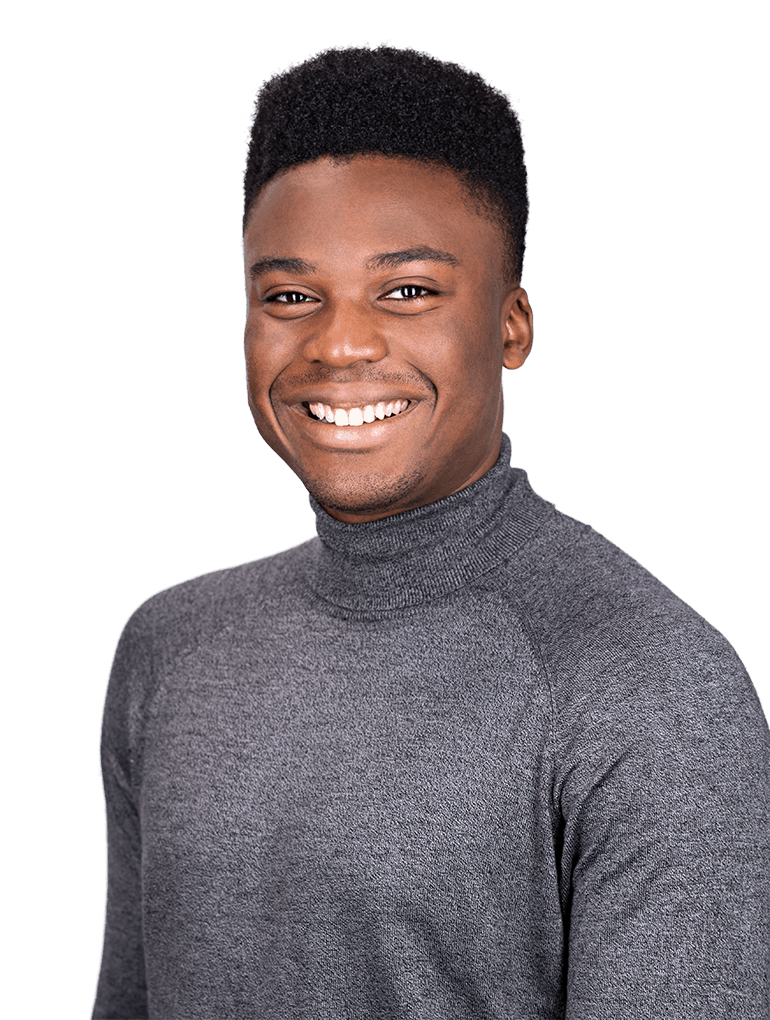 见习律师
Trainee Patent Attorney
位置
伦敦
关于Egheosa
Egheosa's desire for continuous self-improvement is just one of many attributes that make him a potentially great patent attorney. Since joining Haseltine Lake Kempner, he has been involved in a wide-range of cases reflecting the many different aspects of the engineering field.
Egheosa joined the Engineering team at HLK in 2019 after completing his Master's degree in Mechanical Engineering at the University of Warwick, in which he achieved a First Class. While studying for his degree, he undertook several internships in a broad range of scientific fields. He was part of Warwick's iGEM team for two years; a competition focussing on furthering the field of synthetic biology, travelling to Boston twice to present results from research into using the dCas9 activation system. He undertook a year in industry at the Advanced Propulsion Centre where he was exposed to cutting edge research in low-carbon technology for the automotive industry and he also spent a summer at Jaguar Land Rover working as part of the electric vehicle research team.
Egheosa takes pleasure in sharing his passion for STEM. He is a registered STEM ambassador and has visited over 15 schools to speak about pursuing a STEM degree and career. He also supported a school as it built an electric go-kart to compete in a Greenpower Education Trust competition.
查看更多
专业资格
MSc Mechanical Engineering (University of Warwick)
One of Egheosa's favourite quotes is:
The

future belongs to those who prepare for it

today.
— Malcolm X