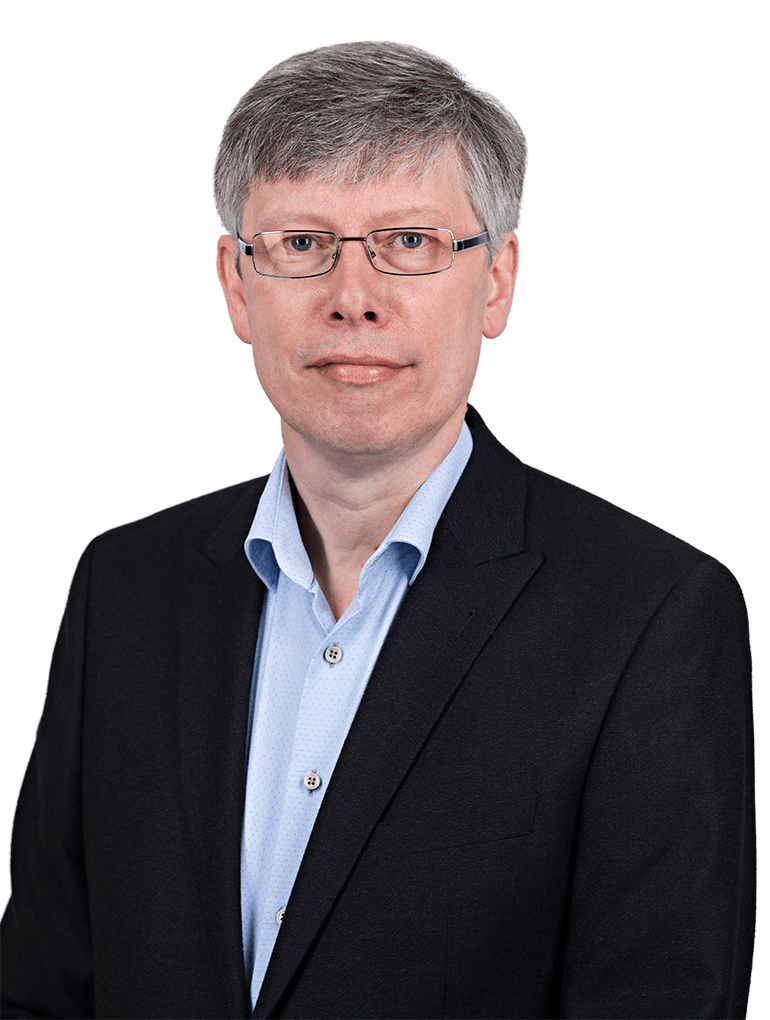 合伙人
UK and European Patent Attorney
Location
布里斯托
About David
David is a Partner in the Chemistry and Life Sciences Team and enjoys working across a broad range of technical areas. Though tending to focus on chemical and materials related inventions, David also enjoys working on inventions in numerous other fields. He has worked with a broad range of UK and overseas based clients which include large multinationals, SMEs, government funded bodies, universities and start-ups.
Prior to joining HLK in 2003, David worked as a Senior Patent Attorney in an in-house role for over ten years. He was a local office manager and was mainly responsible for over-seeing a large portfolio of patent cases, notably the liquid crystal materials portfolio. This included drafting and prosecuting patent applications, attending Hearings at the European Patent Office and advising on IP agreements. This experience has stood David in good stead during his time in private practice, giving him an invaluable insight into the demands faced by in-house counsel.
With an award-winning PhD in chemistry, David won a Royal Society Fellowship to undertake postdoctoral work in the Netherlands at the University of Twente (Enschede) followed by the University of Leiden. A number of publications resulted from David's PhD and postdoctoral work. David retains a keen interest in chemistry and is a member of the Royal Society of Chemistry for whom he has given a number of lectures.
Since joining HLK, David's work has tended to focus on patent drafting and prosecution, providing opinions and representing clients before the Opposition Division and Boards of Appeal of the European Patent Office. David has retained an interest in IP agreements and is a member of the Licensing Executive Society.
Read more
Qualifications
BSc Chemistry (Newcastle University)
PhD Chemistry (Newcastle University)
UK Patent Attorney
European Patent Attorney