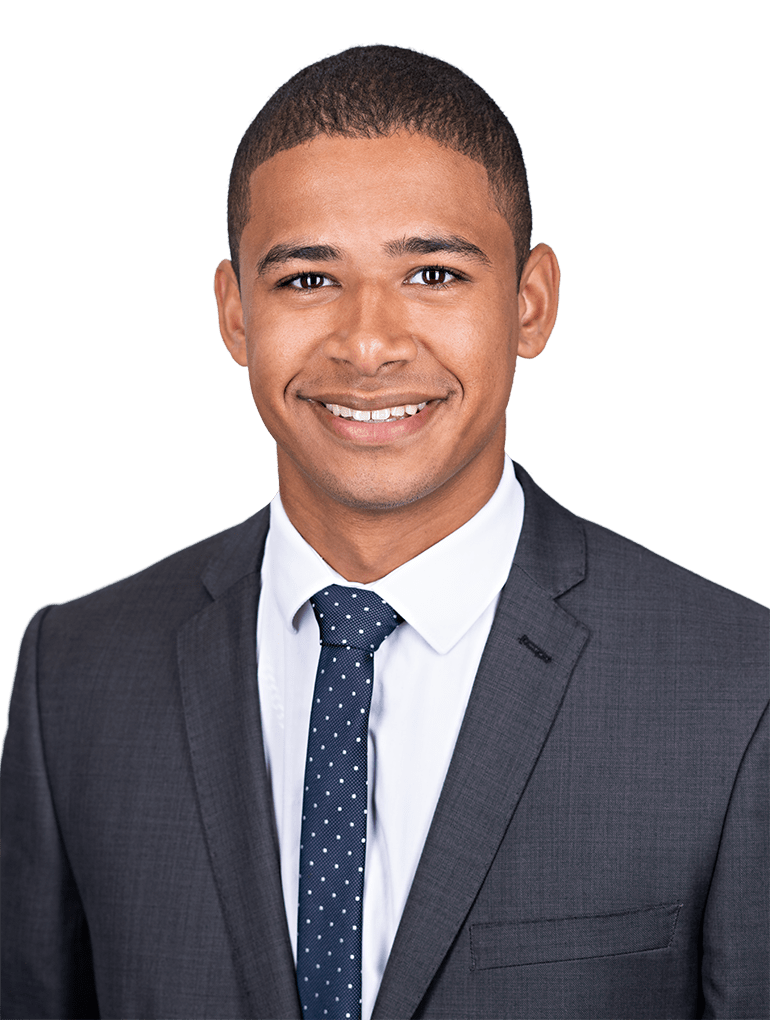 见习律师
Trainee Patent Attorney
Location
布里斯托
About Cameron
Cameron's passion for science, analytical nature and high attention to detail give him the qualities to become a great patent attorney. He also has a great desire to continually learn and improve his understanding of new technology. His interest in the IP profession was stimulated by a university module, 'Idea to Market', which provided an insight into the practical realities of science and technology and the legal and commercial considerations intrinsically involved in entering the market with new products. Whilst working at HLK, he has greatly enjoyed the huge variety in work that the firm undertakes and has relished the challenge the work has provided.
Cameron joined the Chemistry and Life Sciences Team at HLK in 2019, after completing his Master's and Bachelor's degree in Natural Sciences at the University of Leeds. His scientific background lies in organic and medicinal chemistry with additional expertise in biochemistry.
Cameron gained a broad understanding of the life sciences during his degrees, for which he achieved a First Class honours in both. His wide and varied studies have provided him with a breadth of scientific experience, both practical and theoretical, and an understanding of the interplay between the different disciplines. From cell biology, genetics and agriculture to organometallics and catalysis, supramolecular chemistry and drug design. Furthermore, Cameron has an excellent appreciation of how this translates into practical application and context.
His master's research focused on exploring twisted aryl amines, examining their behaviour when subjected to novel direct radical amination chemistry and subsequently developing a fragment library for input into drug discovery projects. This involved experience with techniques such as organic synthesis, HRMS, LCMS, computational tools for fragment modelling and library design and a variety of NMR experiments including NOESY and COSY methods.
During his time at HLK, Cameron has gained experience in prosecuting European patent applications, as well as a variety of international patent applications, relating to a wide range of chemical and biological technologies including pharmaceutical compositions, polymer chemistry, sample purification devices, ink and printing technologies and electrochemistry.
Read more
Qualifications
BSc Natural Sciences (University of Leeds)
MNatSc Natural Sciences (University of Leeds)