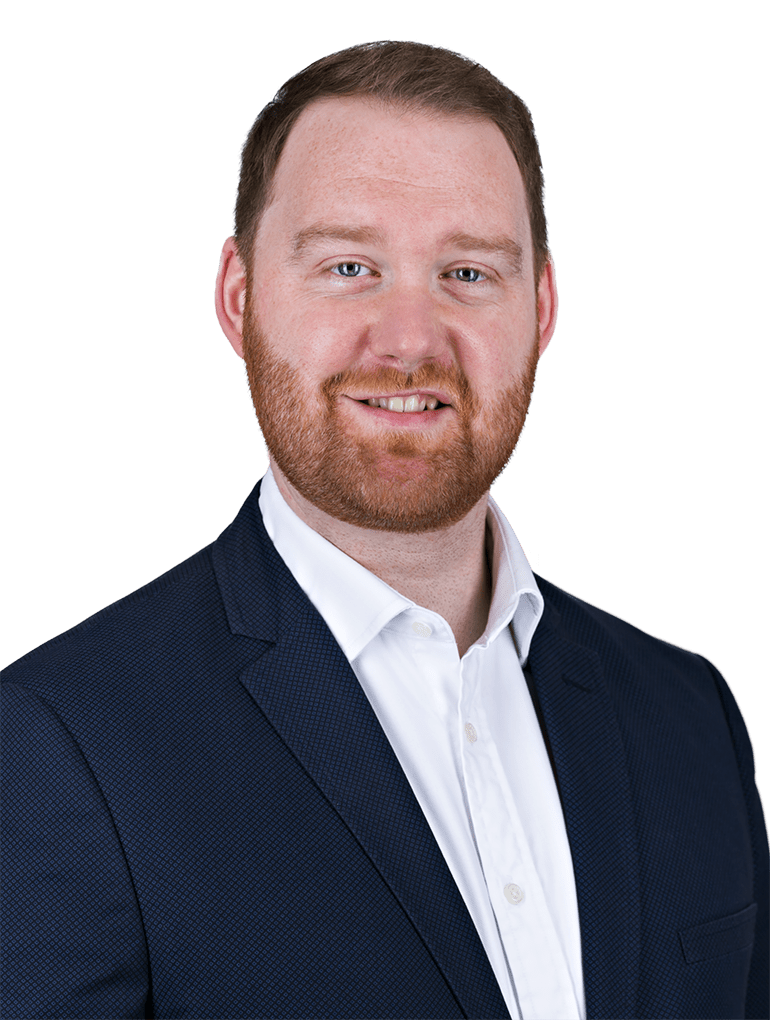 代理律师
European Patent Attorney
Location
伦敦
About Brett
Brett is enthusiastic about the advancement of technology and has an appreciation for cutting edge engineering and design. At HLK, he enjoys working with innovative concepts in a commercial aspect to help inventors protect and fully capitalise on their ideas.
Brett joined the Electronics and Communications Team at HLK in 2015 after graduating from the University of Nottingham with a 1st class honours MEng degree in Electrical and Electronic Engineering. Previously, Brett was an independent contractor within the construction industry, where he worked closely with a variety of clients to meet their individual needs.
During his degree Brett's major projects focussed on the design of indirect vector controlled induction motor drives, research into High Voltage Direct Current (HVDC) transmission technology and the design, and manufacture, of an electronic device for providing marginalised communities with controllable lighting in their homes. Brett's technical background lies primarily in the areas of power electronics, telecommunications, electrical motors and high voltage transmission.
Brett has experience in drafting and prosecuting patent applications in a wide range of physics, electronics and communications based technologies such as semiconductor substrates, mobile communications, mixed signal circuitry, parallel computing and biometrics devices. Brett works with private clients, SMEs and multi-national corporations in various aspects of the patent process.
Read more
Qualifications
MEng Electrical and Electronic Engineering (University of Nottingham)
European Patent Attorney