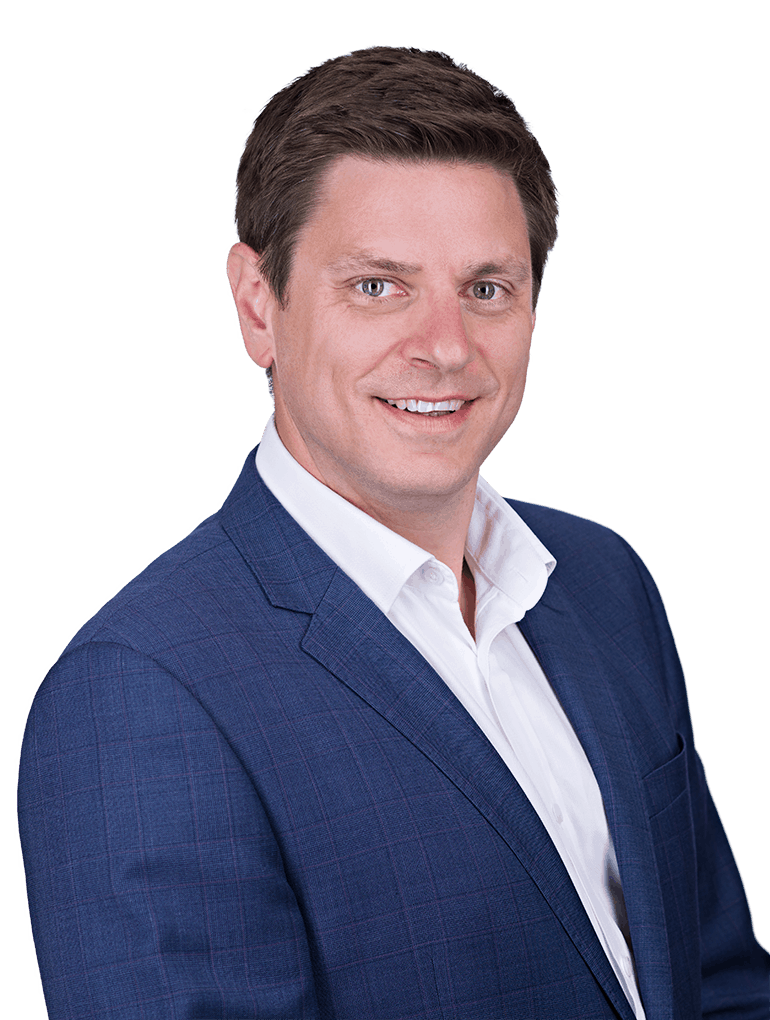 合伙人
UK and European Patent Attorney
Location
布里斯托
About Andrew
Andrew is highly experienced in drafting and prosecuting patent applications in the areas of smartphone technologies, graphical user interfaces, computer networking, 2D and 3D printing systems, household appliances, machine learning and healthcare. Andrew has particular experience in the healthcare field relating to ophthalmic laser surgical systems, medical image processing techniques, computer-implemented methods for managing medical data, and personal care devices, such as hair care devices, shavers and toothbrushes. He is very experienced at representing clients at hearings before the European Patent Office (EPO) and the UK Intellectual Property Office, and has been involved with a number of oppositions and appeals.
As a key member of the firm's Designs Group, Andrew provides expert advice on design rights and handles the filing and prosecution of registered design applications for a range of products ranging from graphical user interfaces to virtual reality goggles. A Master's degree in Physics and the Universe from the University of Reading has provided Andrew with a broad physics background relevant across various sectors.
As well as working with a number of large international corporates, Andrew commits time each month to providing start-up companies with IP advice. He holds regular IP clinics at a number of business incubators in the South West, and is currently an IP Advisor in Residence at SETsquared Bristol.
Andrew started his career as a patent attorney in 2006, working for a large firm in London and Bristol. He qualified as a UK patent attorney in 2010 and as a European patent attorney in 2011. Andrew joined the Bristol office of HLK in 2016, and became a partner in 2019. He is a firm believer in investing in people for the future, and as such has been actively involved with the firm's training of upcoming attorneys.
In his spare time, Andrew likes to train hard for distance running events, and has set his sights on running a marathon in the near future.
Read more
Qualifications
MPhys Physics and the Universe (University of Reading)
UK Patent Attorney
European Patent Attorney
One of Andrew's favourite quotes:
Every

once in a while, a new technology, an old problem, and a big idea turn into an

innovation.
— Dean Kamen, inventor of the Segway