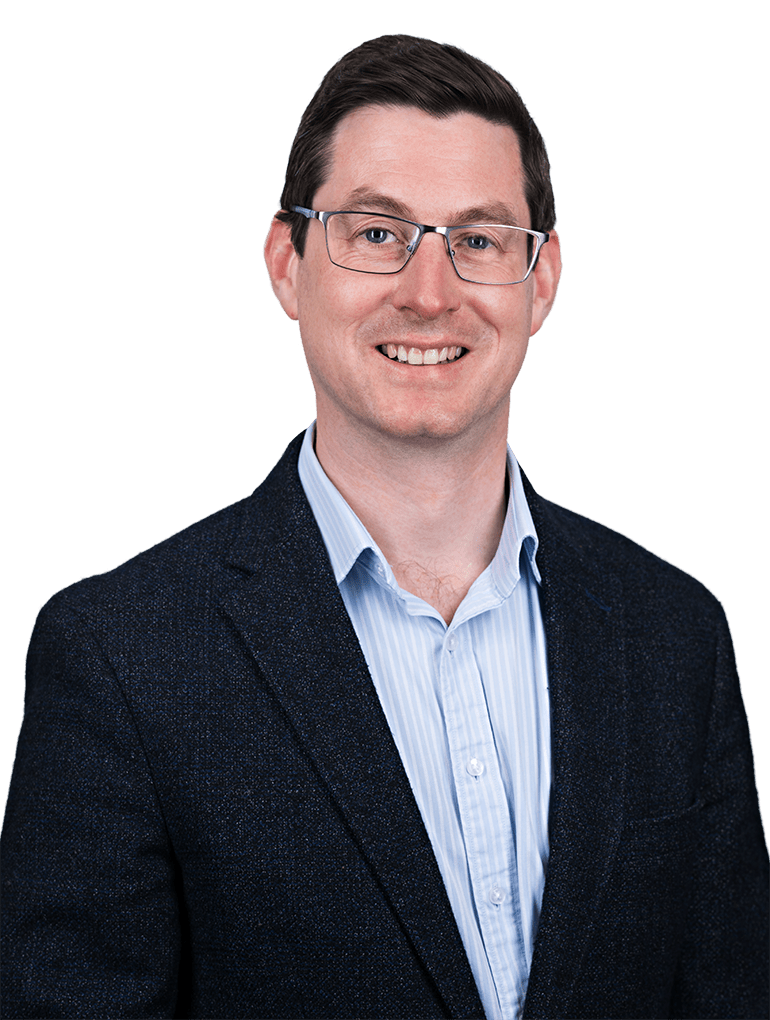 合伙人
UK and European Patent Attorney
Location
布里斯托
About Alex
Alex is a Partner in our Chemistry and Life Sciences team and has been in the profession since 2001. Before joining HLK in 2007, he worked for a large London firm of patent attorneys. He advises clients across a broad spectrum of patent matters, from drafting and filing applications, through to European Opposition and Appeals and freedom-to-operate opinions. He has also drawn up patent attorney reports for clients that have been listed on the UK stock market. Alex takes pride in getting to know his clients' businesses, so that the IP advice he gives is in line within their strategic and commercial aims.
Alex is based in our Bristol office and works for a range of clients, including large multi-nationals, SME's, start-up companies and universities. He has responsibility within HLK for the firm's services to universities. His clients include a number of world-renowned universities. He is a regular visitor to China and has considerable experience in advising Chinese clients on how to navigate the various European patent systems in addition to giving seminars on this topic. Alex handles a wide range of chemical and pharmaceutical subject matter, from materials and chemical physics applications through to pharmaceutical and biomedical applications. His specialisms include electrochemistry, inks, nanocarbon materials, semi-conductor processing, photovoltaic devices, plasma techniques, fuel additives, novel antibiotics, small molecule drugs, drug delivery systems, organic synthesis techniques, hydrogel skin adhesives, forensic techniques and food chemistry. He also handles medical device applications. He has a first class honours chemistry degree from the University of Oxford. He speaks basic Mandarin, and has recently passed the HSK level 2 Chinese language examination. Alex is a founding member of the Royal Society of Chemistry's Law Group and frequently gives IP seminars to the RSC.
"Alex Rogers is technically excellent, very responsive, and knows our business needs very well." – Legal 500
"Alex Rogers is a thorough and persuasive EPO oppositions ace" – IAM Patent 1000, 2021
Read more
Qualifications
MChem Chemistry (University of Oxford)
UK Patent Attorney
European Patent Attorney
Alex

Rogers has provided thorough, successful representation in several opposition matters for the company. His representation has been second to

none.
— Legal 500