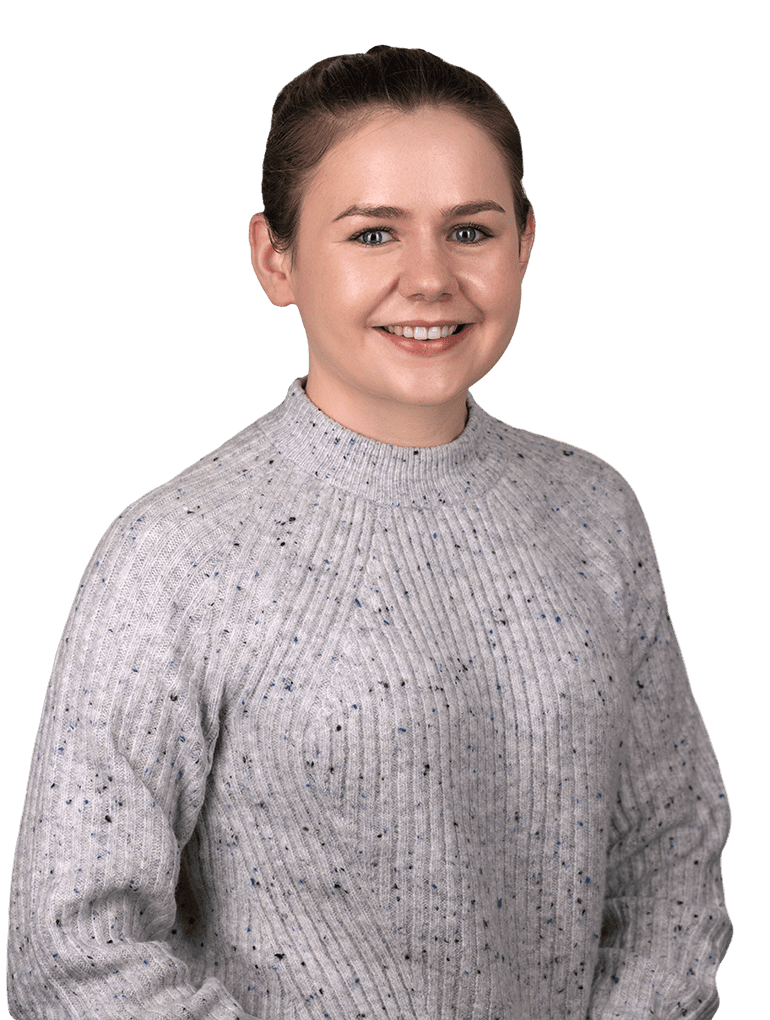 见习律师
Trainee Patent Attorney
Location
布里斯托
About Abigail
Abigail has a passion for science and thrives on new intellectual challenges. Since joining Haseltine Lake Kempner Abigail has enjoyed working with cutting-edge technology on a variety of cases.
Abigail joined the Chemistry and Life Sciences Team at Haseltine Lake Kempner in 2021 after completing her PhD at the University of Cambridge. Her scientific background primarily lies in organic, medicinal, and analytical chemistry with additional expertise in biochemistry.
Abigail gained a broad understanding of all aspects of chemistry during her Master's degree at the University of Oxford, in which she achieved First Class honours. While studying at Oxford, she received a number of academic awards, including a Jesus college scholarship and the Woodward, Downs, and Stachulski prizes for her performance in examinations. She also gained industrial experience at GlaxoSmithKline and completed a research project in organic chemistry.
In 2017 she began her PhD at the University of Cambridge as a Vice-Chancellor's Award scholar. Her PhD research focused on the development of next-generation antibody-based therapeutics as well as a novel fragment screening collection. Not only did this provide Abigail with an excellent understanding of organic synthesis and protein modification, but it also involved experience with various spectroscopic and analytical techniques such as NMR, LC-MS, and SDS-PAGE. Her research has yielded several high-quality publications.
Throughout her studies, Abigail also enjoyed learning about the commercialisation of technology. This led her to completing an extracurricular entrepreneurship programme at the Judge Business School, University of Cambridge, in which she received a distinction.
Read more
Qualifications
MChem Chemistry (University of Oxford)
PhD Chemistry (University of Cambridge)